FOOTBALL FRIDAYS 2017
Every Friday this fall Johnny's House will bring in a Central Florida High School cheerleading team live on the air! Each team was given a social media hashtag and at the end of Football Fridays, the school with the most posts on Twitter will win $2500 from McDonalds!
Which school are you routing for? Check below and help them win by tweeting out their hashtag!
2017 SEASON FOOTBALL FRIDAY
8/18: Osceola High School - #XLOsceolaHSEntry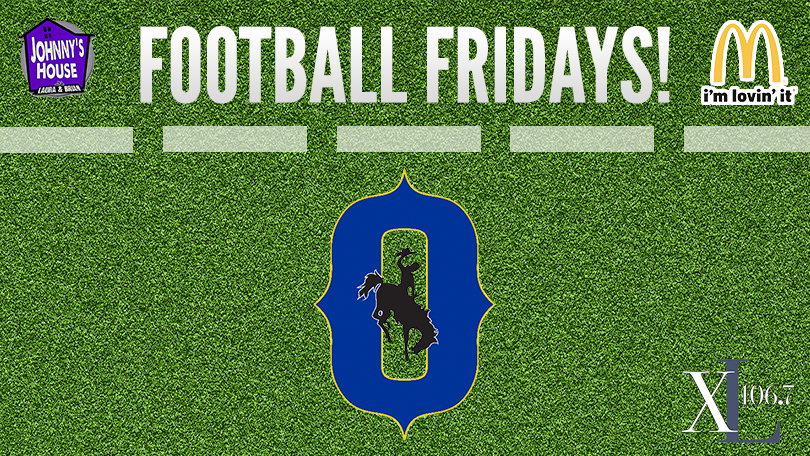 8/25: Orangewood Christian School - #XLOrangewoodHSEntry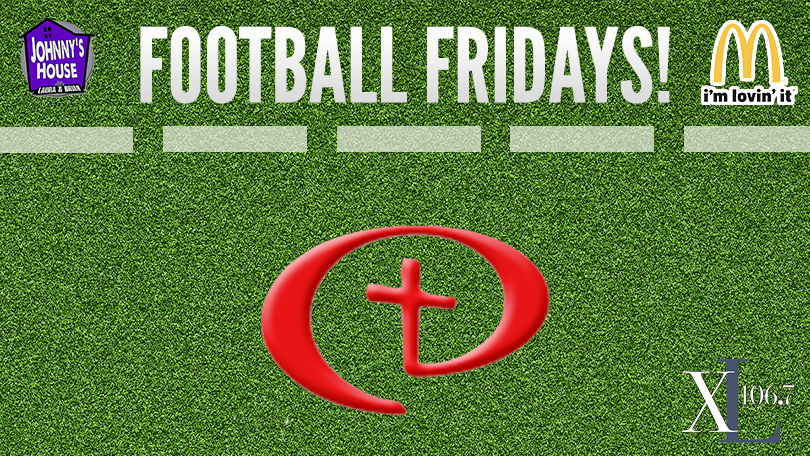 9/01: University HS - #XLUniversityHSEntry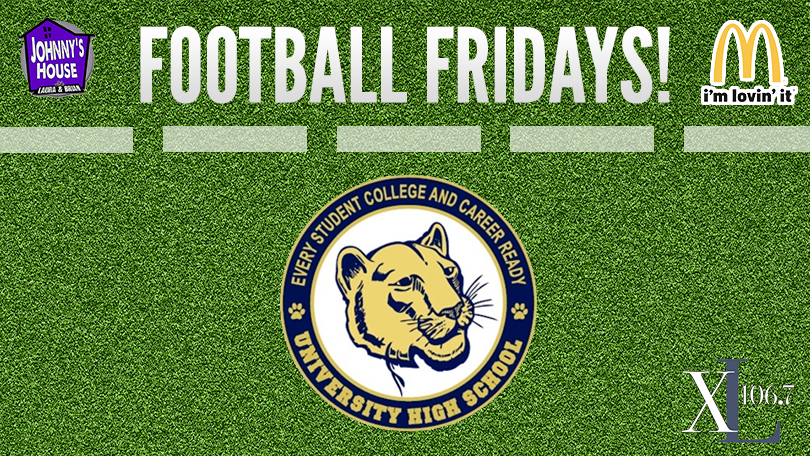 9/22: Olympia High School - #XLOlympiaHSEntry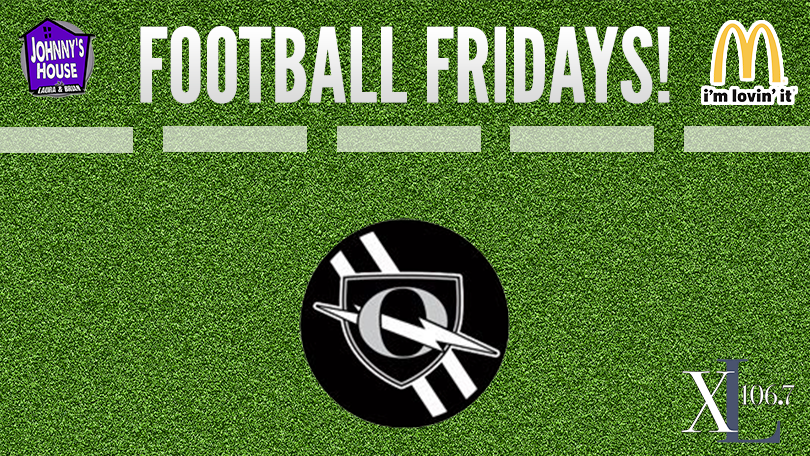 9:29: Timber Creek High School - #XLTimberCreekHSEntry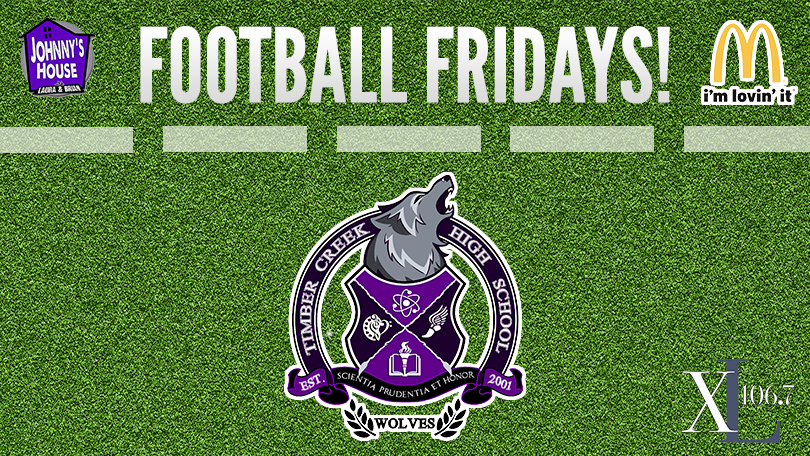 10/06: Lake Mary High - #XLLakeMaryHSEntry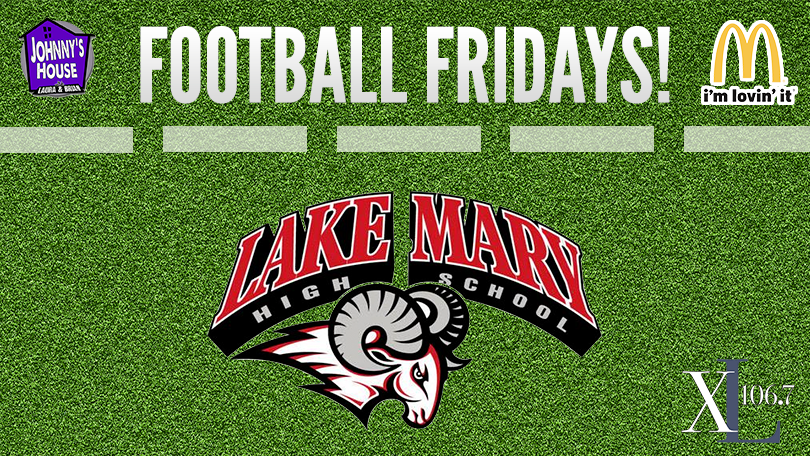 10/13: Lyman High School - #XLLymanHSEntry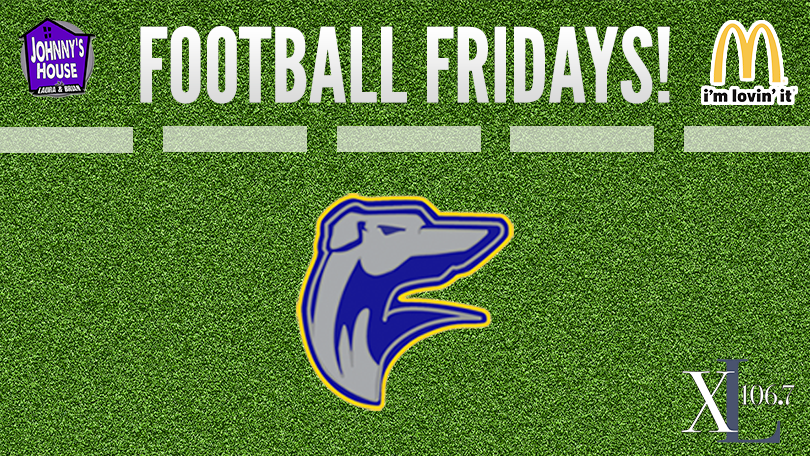 10/20: East River High School - #XLEastRiverHSEntry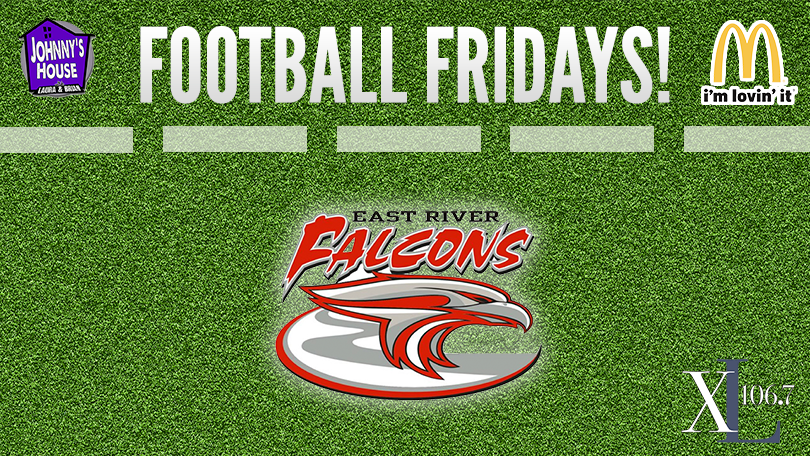 10/27: Seminole High School - #XLSeminoleHSEntry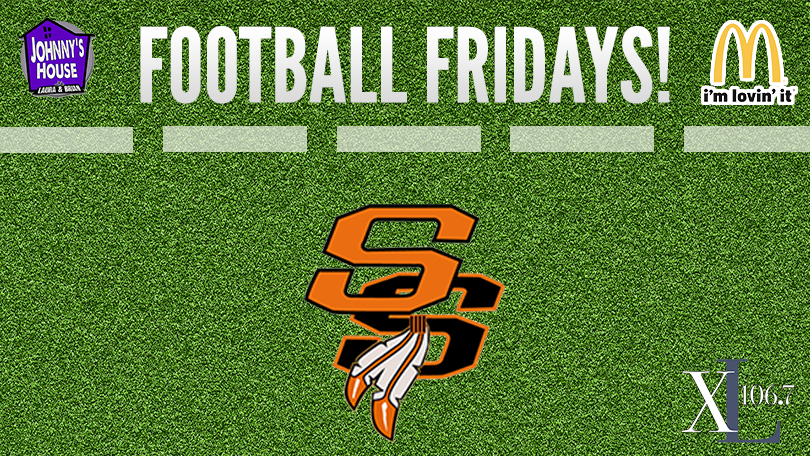 11/03: Trinity Prep High - #XLTrinityHSEntry