Kobe Bryant Shares How His Stolen Jersey Was Finally Returned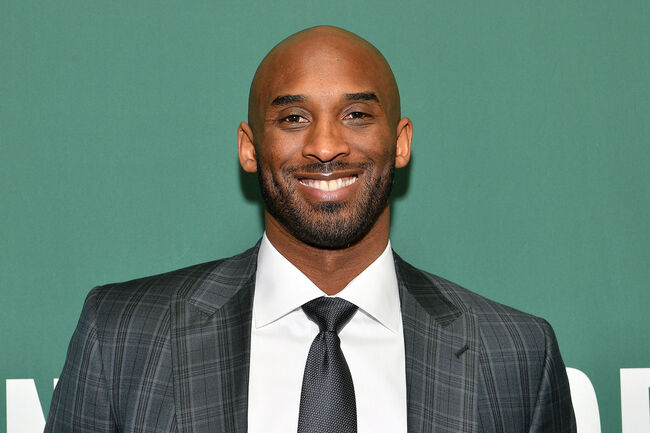 Kobe Bryant's high school jersey has officially been around the world. The NBA legend phoned into On Air With Ryan Seacrest on Wednesday, March 27, and shared how his stolen jersey made it's way back. 
The signed No. 33 jersey disappeared from Lower Merion High School two years ago, and was recently found in China.
"I don't know how the hell it got all the way over there," Kobe told Seacrest. "What happened was somebody broke into the gym and stole my jersey from the case and someone sold it to someone who then sold it to someone else and then a kid that is a big fan of mine from China, who has been coming to my basketball clinics since he was a kid, ended up buying it and gave it back."
28-year-old superfan Liu purchased the jersey for around $2,000 in October 2018 and after realizing it was the stolen jersey, rightfully returned it to the high school. 
The act is similar to what Bryant encourages in his clinics and teaches is in his award-winning book, The Wizenard Series: Training Camp. The novel is centered around a basketball team in a mythical world and focuses on internal conflict, raw emotion, self-acceptance and growth.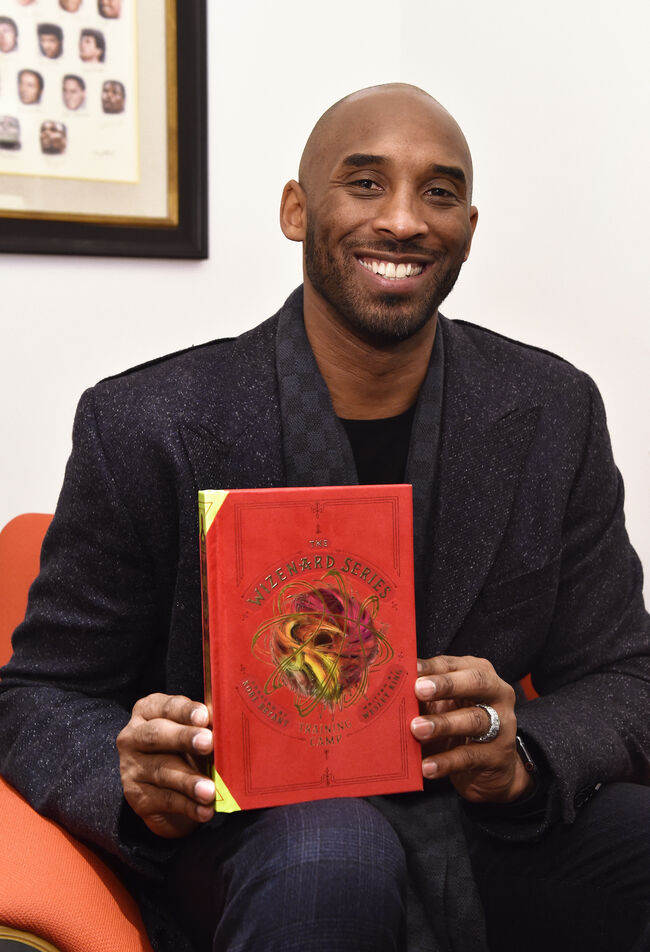 "We're big Harry Potter fans … I just wanted to try to find a way to merge those two worlds: The fantasy world, the magical world of Potter with sports," Kobe explained of the novel. "So I have a magical coach that comes in to teach these young men through magic, using magic through the game of basketball, to teach them how to navigate and face those interferes that we all experience … they end up becoming better basketball players, but also better people."
The NBA legend admitted that Disney's Mary Poppins also served as inspiration.
"Honestly, it was a combination of a lot of stuff — sitting at home with the family and watching Mary Poppins with Julie Andrews and Dick Van Dyke and watching her interpretation of the character I was like 'Damn! We need a basketball coach like that!'" 
Listen back to the full interview above for more and click here to order The Wizenard Series: Training Camp.