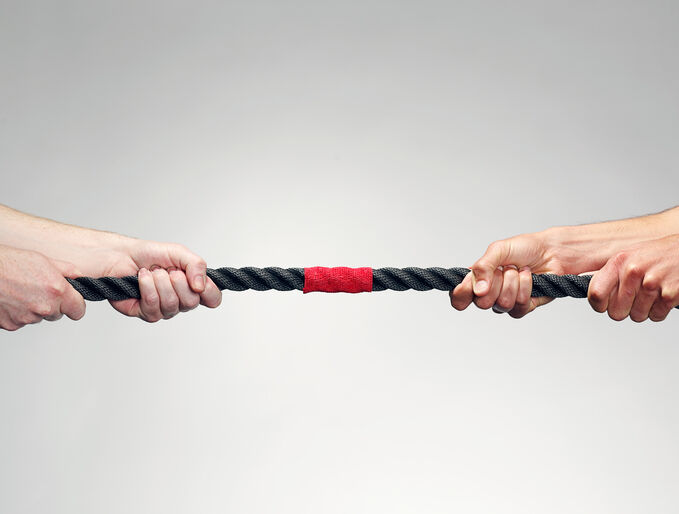 John wants to move back to Cleveland. Hurricane Irma was hard on them. They were one of the last to get power back. They had a tree fall, ruin their car and part of their house. John saw the ugliness of people when he was looking for ice to keep their food from spoiling. The house was hot, the kids were sweating every night and Karen got really dizzy from the heat one night. Right now they have power but have a tarp on their roof and trees and tree limbs all over the yard. John hates coming home to the mess every night. The night of the storm it was so bad that he was afraid for his life and the lives of his family. During the worst of the storm he was afraid that he couldn't protect his family. When the tree fell on the house, the screaming from his wife and kids is something he will never forget. John is so frustrated that he just want to move the whole family to Cleveland. He has family their and they will never have to deal with a hurricane again.Karen doesn't want to move. She knows that Hurricane Irma was a once in a lifetime weather event that may never probably never happen again. Karen loves Florida and everything it has to offer. The beaches, theme parks and the weather. She can't imagine moving to Cleveland, where is cold and miserable. She loves her In Laws but to move from Florida to Cleveland would be such a drastic change for her and the kids.
Who do you side with on Side Takers?
Side with John and they move to Cleveland
Side with Karen and they stay here in Florida

Johnny's House Live Blog
Want to know more about Johnny's House Live Blog? Get their official bio, social pages & articles on XL1067!
Read more