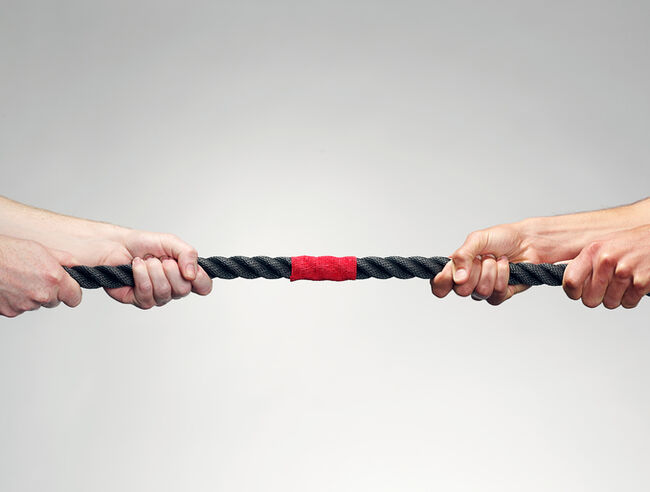 This year, Ron and Melissa have decided to have Thanksgiving, here in Orlando. They've invited about six other couples and the menu has already been decided. They're really excited about it.
Melissa got a phone call from her Mom on Monday with a surprise. They're coming Orlando for Thanksgiving. It will be Melissa's Mom, Dad, Sister, her 3 kids and 3 other nieces and nephews. Her family is so close that they don't ask if the can come, it's understood that if you can make it, you're welcomed. Melissa's Mom was so excited when she called.
Ron isn't really happy about the change. He knows that if her family come for Thanksgiving there will be no alcohol at all. This would change the entire flow for the day. All their friends were excited about watching football, eating turkey and drinking ALL DAY. It's their first time hosting and it was going to be a big day for them. Melissa loves her family and can't imagine having them their with all the drinking.
Ron would like her to tell her family how they're doing Thanksgiving and let them decide if they want to come. Melissa wants to change Thanksgiving to accommodate her parents coming. It's just one year and their friends would understand.
WHO DO YOU SIDE WITH ON SIDE TAKERS
Side with Melissa and her parents are coming to Thanksgiving
Side with Ron and her parents will know about the drinking and won't come.

Johnny's House Live Blog
Want to know more about Johnny's House Live Blog? Get their official bio, social pages & articles on XL1067!
Read more