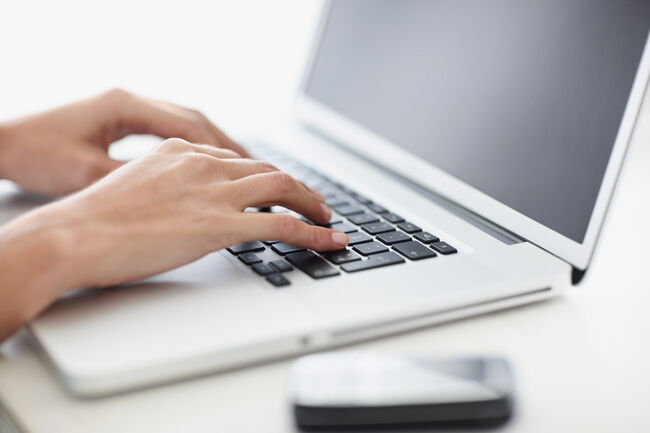 Dear Johnny's House,
Why do people on your show HATE OJ Simpson? I don't get it. He had one of the most publicized, televised and talked about trials in American history and was found NOT GUILTY. It was the trial of the century. 11 months from swearing in to not guilty and he was found NOT GUILTY. OK, so you didn't like the verdict and that's understandable. Now you go on with your life and learn to fight another day but not with OJ. The man was in jail for 9 years for taking back his own stuff. How crazy is that? People weren't going to be happy until he was in jail. They tried to get him for stealing cable but that got the burglary of his own stuff to stick. So, he went to jail and now he's back and it starts all over again.
Here's the story behind the "If I did it" book. He only did that for money. He couldn't get a job because the whole world labeled him as a killer even though he was found NOT GUILTY. The judicial system is set up in our country and we all follow the law. We may not agree with it but that's the way it is. It's not court of public opinion. We can't just make people guilty because of what we think or feel. If we start doing this, our country is in a lot of trouble. It's just a shame to see how OJ is being treated. He should sue Fox News for airing an interview that was done in 2006. Now it has everyone worked up all over again.
I'm not a fan of OJ but justice is justice and you should give OJ his. Agree or disagree OJ was found NOT GUILTY by a jury of his peers. Respecting that is respecting our country. Let be good Americans and leave OJ alone.
Larry

Johnny's House Live Blog
Want to know more about Johnny's House Live Blog? Get their official bio, social pages & articles on XL1067!
Read more