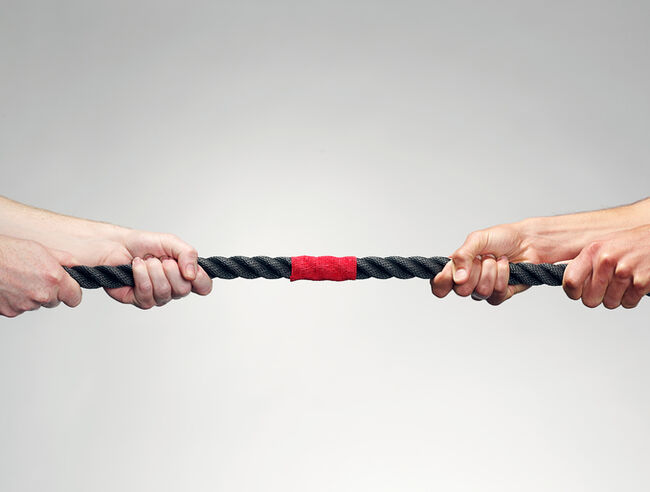 There were a lot of famous people in town this week for some high profile meetings. Tuesday night an unnamed A List celebrity rented a mansion to have a party. There were about 5 other A List celebrities and athletes at the party. It was extremely private and closed off. Everyone had to be on the guest list and cellphones were taken at the door. These celebrities were really having a good time just letting loose.
Dillard invited Simon to the party and he didn't turn his phone in. Security knew Dillard and trusted him because they have the same security at all these parties. While at the party Simon took a few pictures of these celebrities in some embarrassing and compromising positions. One of the celebrities is married to another famous celebrities and she wasn't at this party. Let's just say he wasn't acting married at the party. Simon has some incriminating photos that would shock Hollywood.
Simon reached out to a TV tabloid show about his photo. They told him if his photos are legitimate they would pay him $150,000. Simon is broke and won't to sell the pictures. He hasn't done much with his life like Dillard. This money would change his life. Dillard is mad that Simon did this. Those people at the party are his friends and it would hurt them to have those pictures published. Simon feels that those rich celebrities act like they own the world and do anything they want without consequences. If they weren't doing anything wrong, they wouldn't have anything to worry about. He feels this is karma and has nothing to do with him. Dillard can't make Simon understand how these photos will hurt people.
WHO DO YOU SIDE WITH ON SIDE TAKERS?
Side with Dillard and Simon will destroy the photos
Side with Simon and He will sell them for $150,000

Johnny's House Live Blog
Want to know more about Johnny's House Live Blog? Get their official bio, social pages & articles on XL1067!
Read more