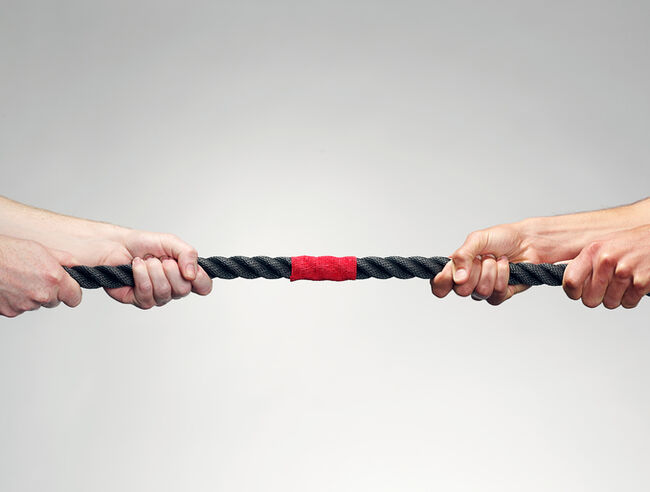 Luke is leaving Monday for a week long business trip to Chicago. He has a major presentation he has to present. Madison informed Luke that her best friend is coming to town on Tuesday for a few days. He also wanted to know if it was OK if he could stay their. He isn't really close to his family and it would be a good time to catch up. Madison doesn't see a problem with it. They have a guest bedroom and it would be good to see him. Luke has a problem though. He doesn't want a man alone with his wife in their house for a week. Luke just doesn't feel comfortable with it. Madison is surprised by her husband's action. He has never given any indication that he felt this way about her friend. He's like family to her and nothing would ever happen between the two of them. She feels that Luke should know her well enough that she wouldn't even think about ever doing anything outside her marriage. Madison is mad because she now feels that after all these years of being together, her husband doesn't trust her.
At this point her best friend is coming. He bought a ticket and is planning to stay with them. The only reason she said he could stay there is because she didn't think Luke would have a problem. Her friend going to be out most of the time and has set up some on line dates while he's here. Their house is just a place to sleep and change clothes.
WHO DO YOU SIDE WITH ON SIDE TAKER:
Side with Luke and Madison's friend can't stay there
Side with Madison and her best friend can stay there for a week

Johnny's House Live Blog
Want to know more about Johnny's House Live Blog? Get their official bio, social pages & articles on XL1067!
Read more