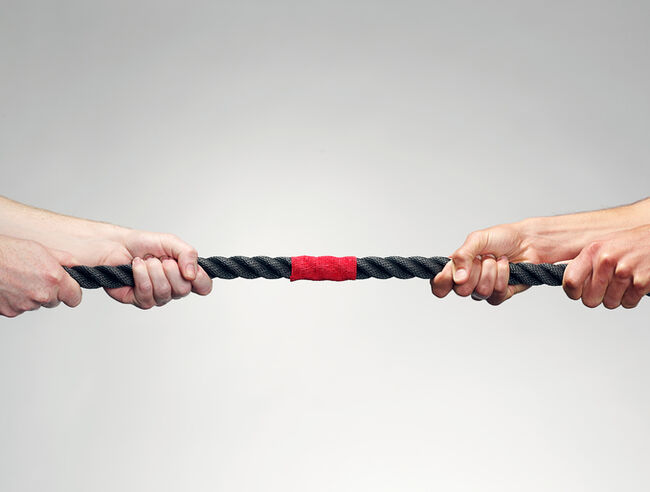 Anthony found a place that will get him a medicinal marijuana card even though he doesn't need it. Anthony wants to start doing marijuana again now that medicinal marijuana is legal. He thinks this is a win, win situation. The only reason he stop doing it was because it was illegal. Anthony just want to do the what he can get at the dispensary. Technically there is nothing wrong with him but the "Dr." he found will make sure that he gets a card.
Bonnie thinks this is a horrible idea. Why start something that you stopped years ago? She's also afraid that this will be a gateway to his bad behavior from the past. Bonnie doesn't understand why her husband wants to go to a shady Dr. to get a marijuana card She wants to know what going on in Anthony's life that makes him want to start doing marijuana again. Anthony doesn't have an answer. It's not like he's going to the streets to buy it, he just wants the stuff you can get at the dispensaries. It's not like smoking it and what he plans on doing has medicinal qualities. He does admit that every now and then he get anxiety so the marijuana can help with that. This is the first time Bonnie has ever heard of Anthony's anxieties. She's also worried about him going to a shady Dr. that he's never met and giving him a medicinal marijuana card for a couple hundred dollars
WHO DO YOU SIDE WITH ON SIDE TAKER:
Side with Anthony he'll get his marijuana card
Side with Bonnie and he won't get the card

Johnny's House Live Blog
Want to know more about Johnny's House Live Blog? Get their official bio, social pages & articles on XL1067!
Read more