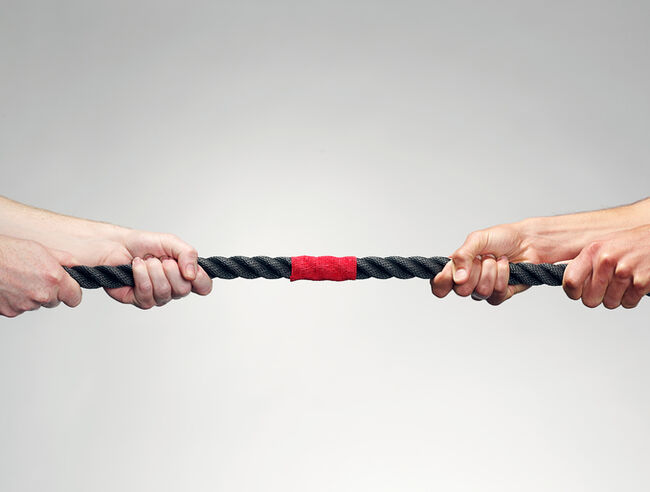 Candice surprised Randy with a family cruise for Father's Day. She had to tell him this week because the Cruise leaves on Sunday for four days. Randy was excited and told his son(from a previous relationship) that he wouldn't be here for Father's Day and they would spend next weekend together. He understood and was excited for that. Candice wanted to bring his son on the cruise but the mother said, "no".
Yesterday Randy got a call from his ex that stated that their son was upset that he couldn't see his Dad for Father's Day. Randy never told their child that his mother wouldn't let him go on the cruise. He never wants to say bad things about her in front of the child. Now Randy feels bad about going on the cruise and leaving his son behind. He doesn't want this one event to scar the boy. The Ex even sent a recording of their son crying saying that his daddy didn't love him. Seeing this crushed Randy
Candice thinks the baby mother is mad because Randy is happy and moved on and she really hasn't yet. She thinks Randy should go on the cruise and have fun and forget about what the mother said. Randy wants to stay and let the family go. His current kids would understand because they're excited about the cruise (Disney cruise but don't mention). Candice could invite her sister, who loves the kids, and would have a great time. Candice loves her sister and they always have fun together. If Randy stays he would spend the whole weekend with his son and bond.
WHO DO YOU SIDE WITH ON SIDE TAKER?
If you side with Randy, he'll stay and not go on the cruise
If you side with Candice, Randy will go on the cruise and not hang with his son.

Johnny's House
Want to know more about Johnny's House Live Blog? Get their official bio, social pages & articles on XL1067!
Read more