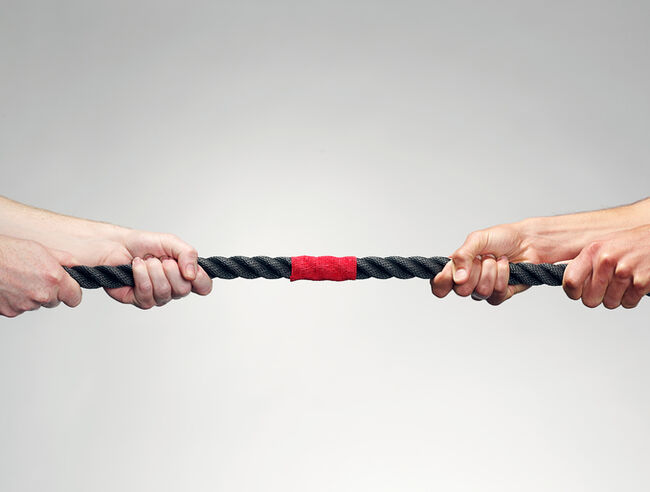 Tom is a Salesman and he won top Seller last month. The prize was a trip for two on the company private jet to see the Tampa Bay Bucs against New Orleans Saints . The company is big Tampa Bay Bucs supporters and they have a suite with all the trimmings. Heather isn't a big football fan so Tom was going to take his best friend. They go back since childhood and this would check off a bucket list they both had since they were kids. They would have so much fun that they would remember forever. Two guys from the inner city, now flying on a private jet and watching an NFL game from a luxury suite. A dream come true.
Heather wants Tom to bring her twin brother to the game. She thinks he needs something positive to happen to him. Something like this could change everything and start moving him in the right direction. It just a really nice thing to do. Her brother loves Tom and to go with him would mean the world. Tom likes her twin brother but he wouldn't have as much fun with him.
Tom feels he worked hard to be Salesman of the Month and he wants to take his best friend. Heather just think it would be really nice to do something for someone that needs something positive to happen to him
WHO DO YOU SIDE WITH ON SIDE TAKERS?
Side with Tom and he is taking his best friend to NO to see the BUCS
Side with Heather and Tom is taking her twin brother to the game.

Johnny's House
Want to know more about Johnny's House Live Blog? Get their official bio, social pages & articles on XL1067!
Read more