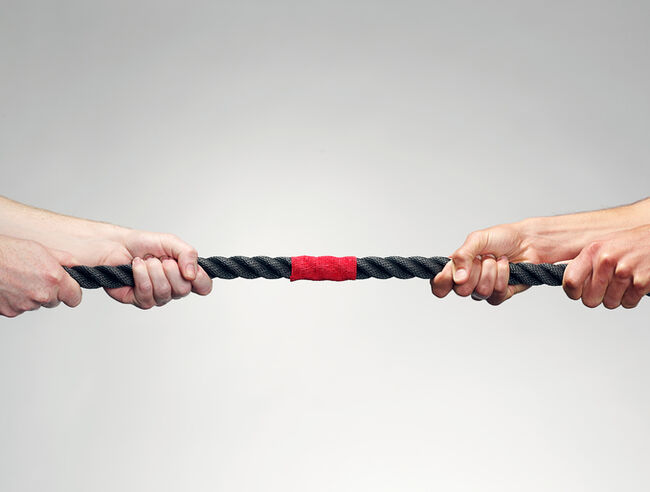 Travis, Jamie and an unnamed friend have been friends since freshman year of college. Travis introduced his sister to their unnamed friend and they've been dating for about tow years. He is totally in love with them.
THE SITUATION:
Earlier this week Travis was visiting his sister and overheard her talking to her friend. She mentioned that she was thinking about breaking up with her boyfriend (Travis's friend). Travis mentioned this to his sister after her call ended and she confirmed it . She made him promise not say a word to him. This was her relationship and she was going to handle it.
Travis mentioned to Jamie what was going to happen. Jamie said him that he needed to tell their friends because he is selling something valuable to buy her a ring. This was news to Travis. The person he is buying the ring from won't refund his money. Their friend would be out of money and the precious thing he's selling. Both would be gone forever. Travis said he can't tell because he gave his sister his word. Jamie feels that it's important that Travis tell their friend because he is selling something his late grandmother gave him and it will be gone forever. Travis knows that if he tell him, his trust would be broken with his sister forever. Their friend didn't even know that he had a problem with his relationship with Travis's sister.
WHO DO YOU SIDE WITH ON SIDE TAKERS?
Side with Travis and he won't tell the friend
Side with Jamie and he will

Johnny's House
Want to know more about Johnny's House Live Blog? Get their official bio, social pages & articles on XL1067!
Read more